The community of eTown offers its resident a smart-living community.
They are centered around the belief that technology brings new opportunities to conveniently enhance a modern way of life. It offers a quality of life through technology that makes your life easier with convenience and efficiency. The community is located between the St. Johns Town Center and Flagler Center on I-295.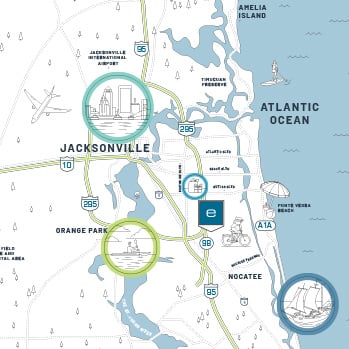 Click the image below to see the eTown map.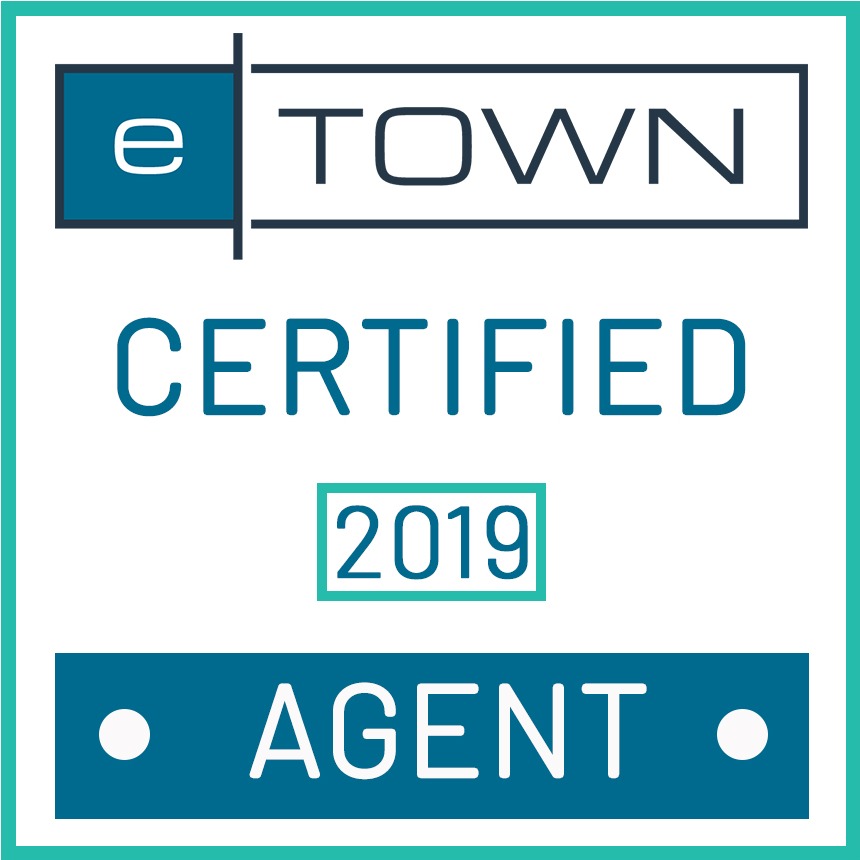 Click the image below to see the eTown homes.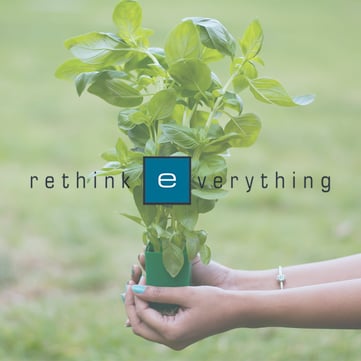 Testimonials
" Donna is Exceptional. She is highly intelligent and motivated. I've known her for over 30 years. I've studied with her and collaborated with her in many areas. She has the expertise and specializes in areas of business, legal and real estate. I have a high level of trust in her and I find her a tremendous resource. "
- Melanie Sorrell
" The most knowledgeable and hardworking realtor! She goes above and beyond to make the home buying/home selling experience easy and enjoyable. Would highly recommend Donna Souris!! "
- Catrina Gravine
Previous
Next